When LX1 is connected to your personal computer via USB, please note the following points for proper connection.
1. Note the shape of plug and socket
Before plugging in the USB cable, please note the shape of its plug and socket. Do not insert the cable in the reverse direction forcefully, otherwise it will break the cable or the socket.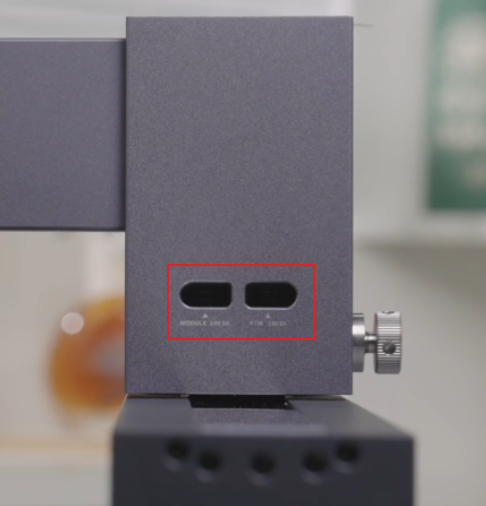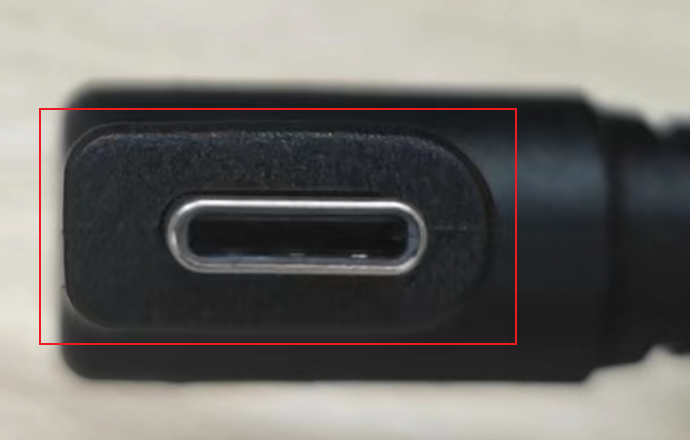 2. Ensure LX1's laser head cable is plugged in tightly.
Plug in the laser head cable as shown below. If the cable is not plugged in tightly, LX1 will not function properly after power on.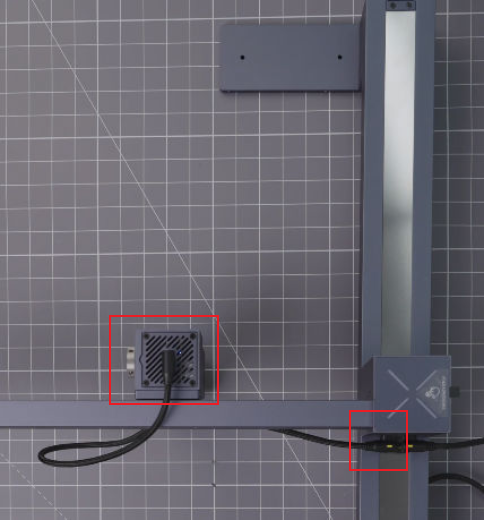 When the laser head is correctly connected, LX1 will perform the homing operation after power on and beep when homing is completed, which indicates that LX1 is initialized. See the picture below: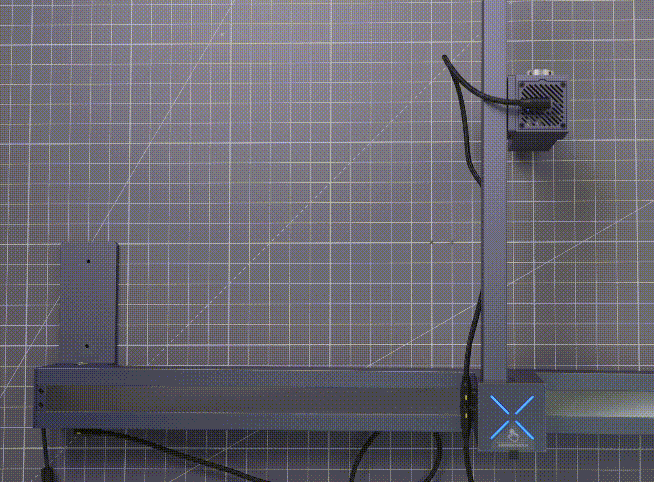 Tip:
You can check if the laser head is properly connected by LDS Android application.
Open LDS application for Android and connect to LX1 via Bluetooth. You will then enter the Creation interface.
If the laser head is not properly connected, a message "The laser head is not plugged in" will pop up, as shown in the picture below: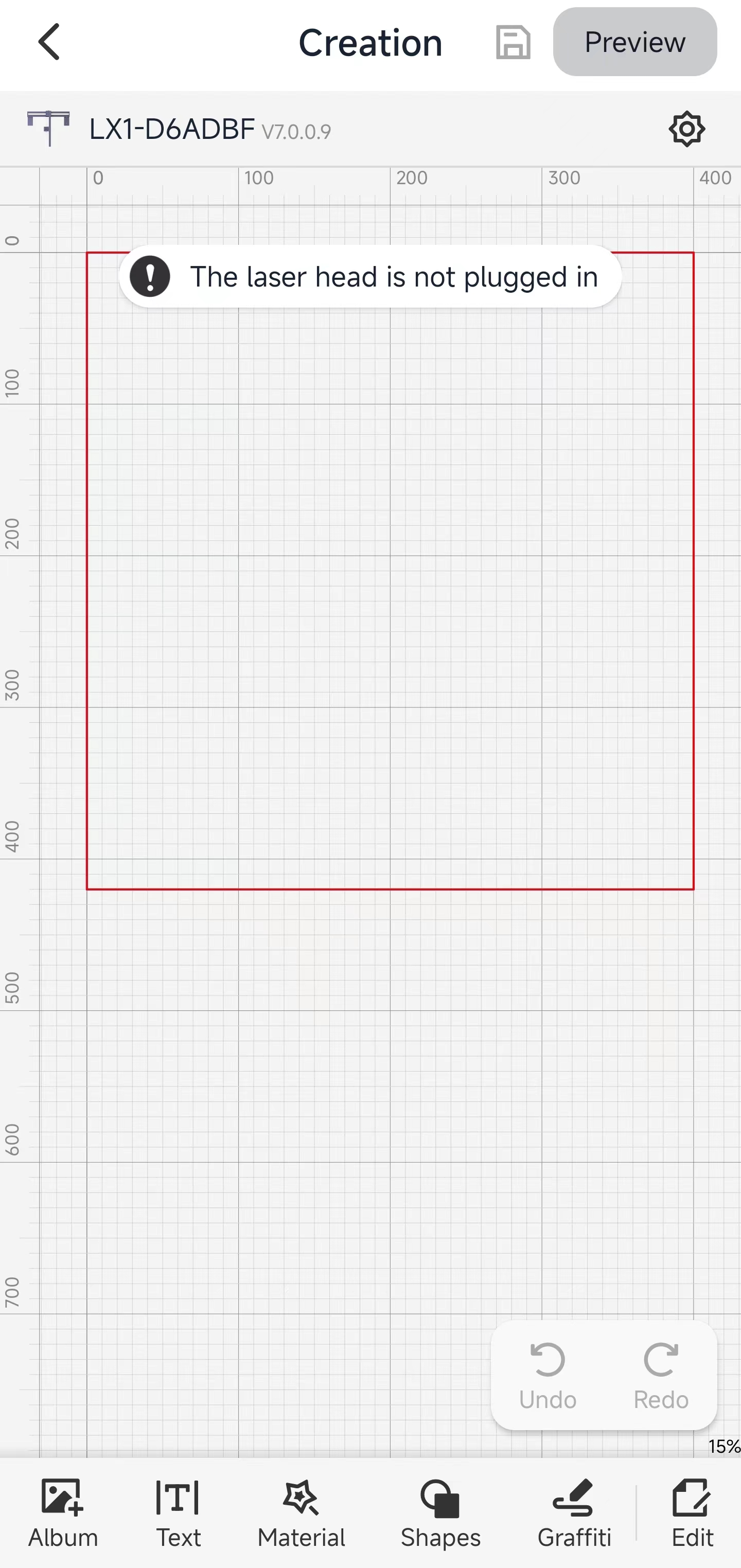 3. Plug into the USB 3.0 port
Plug the other end of the cable into the USB 3.0 port on your personal computer.
The main difference between the appearance of USB 2.0 and USB 3.0 on the personal computer is that USB 3.0 ports are blue (see picture below):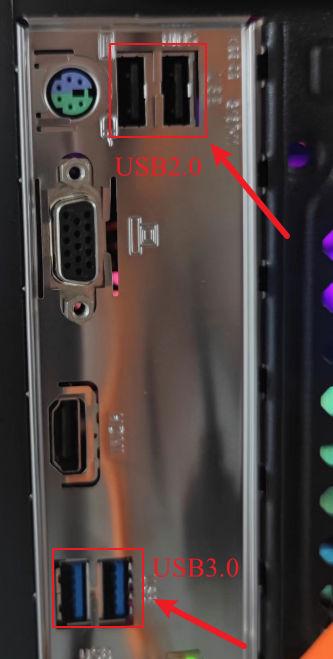 4. Disconnect the Bluetooth connection
Before connecting LX1 to your personal computer via USB, you need to disconnect other Bluetooth devices connected to LX1, otherwise the USB connection will fail.
If you connect LX1 to your computer by the LDS software, a connection failure message will pop up, as shown below: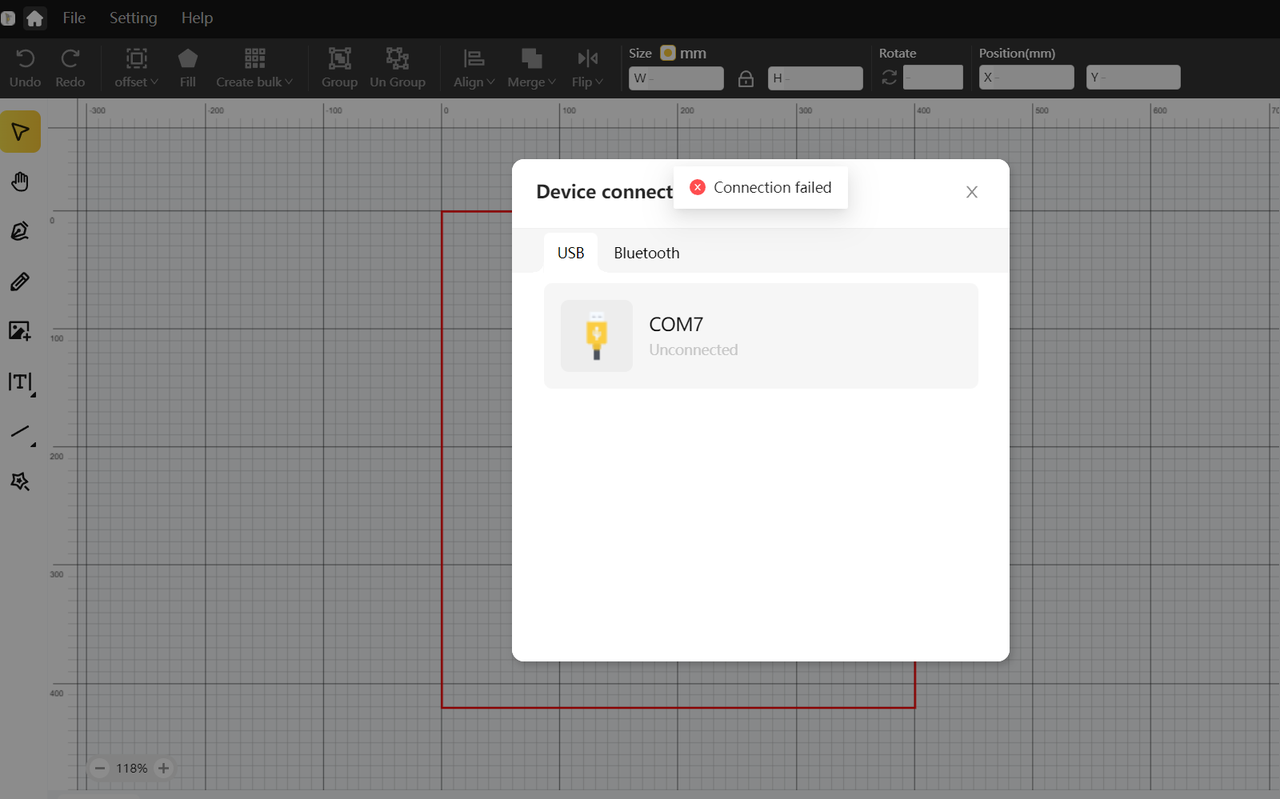 5. Reboot after firmware upgrade
When the LX1 firmware upgrade is complete, you need to turn off the power of LX1 and power it on to reboot, before connecting to your personal computer via USB.